Solving problems with the latest in data innovation and AI
Cognitell will help make sense of your data and develop actionable insights using the latest innovations in Data Science and Analytics. We help your organizational data maturity by developing and implementing solutions that manage and engineer your data to enable advanced analytics and modeling. Our solutions create actionable insights for better decisions that help you operate more efficiently.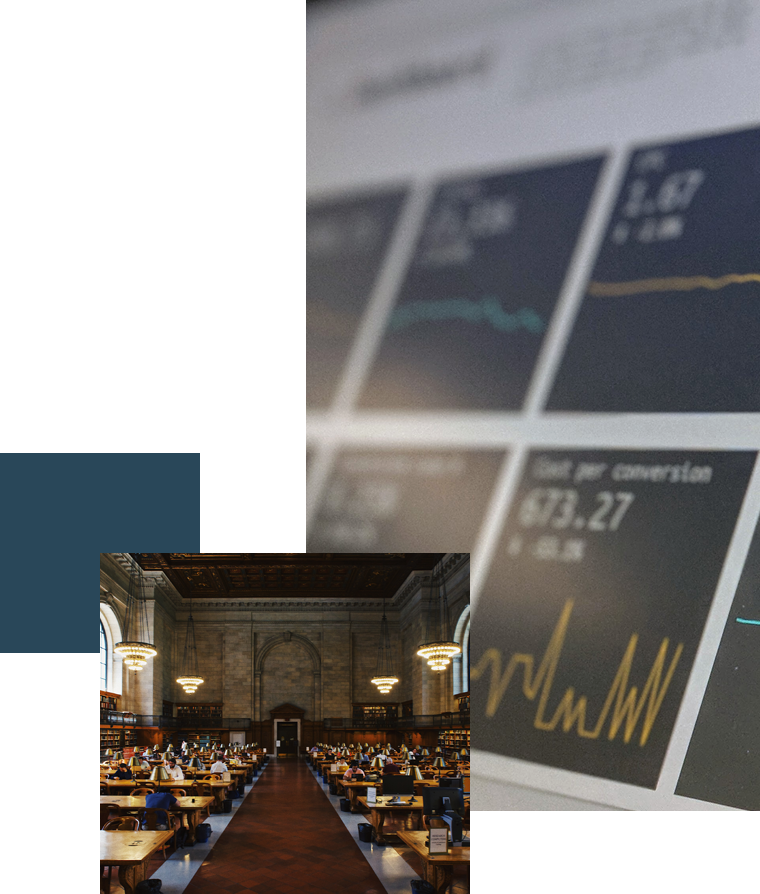 Here at Cognitell we are committed to enabling data intelligence for our clients. Whether that be by tackling challenging data problems most colleges or universities face, or by assisting our government agencies with their data all while understanding the unique issues they face, we are here to help them understand their data like never before.
By applying advanced analytics and artificial intelligence solutions Cognitell will assist your college or university overcome challenging data problems.
Our team is committed to enabling data intelligence within government entities by working with all levels of government including federal, state, and local.