At Cognitell, our mission is to help our clients tackle challenging data problems and build a transformative data culture to drive operational and strategic decision making using the latest innovations from the field of artificial intelligence. In this mission, we have started this blog where we will discuss all things data science. Including topics such as Artificial Intelligence, Machine Learning, Data Engineering, Big Data, and more. Our hope is through this blog we can discuss, analyze, and create content for our customers that will help them better understand what is happening not only in the data science industry but also the various industries that could benefit from the data services we offer.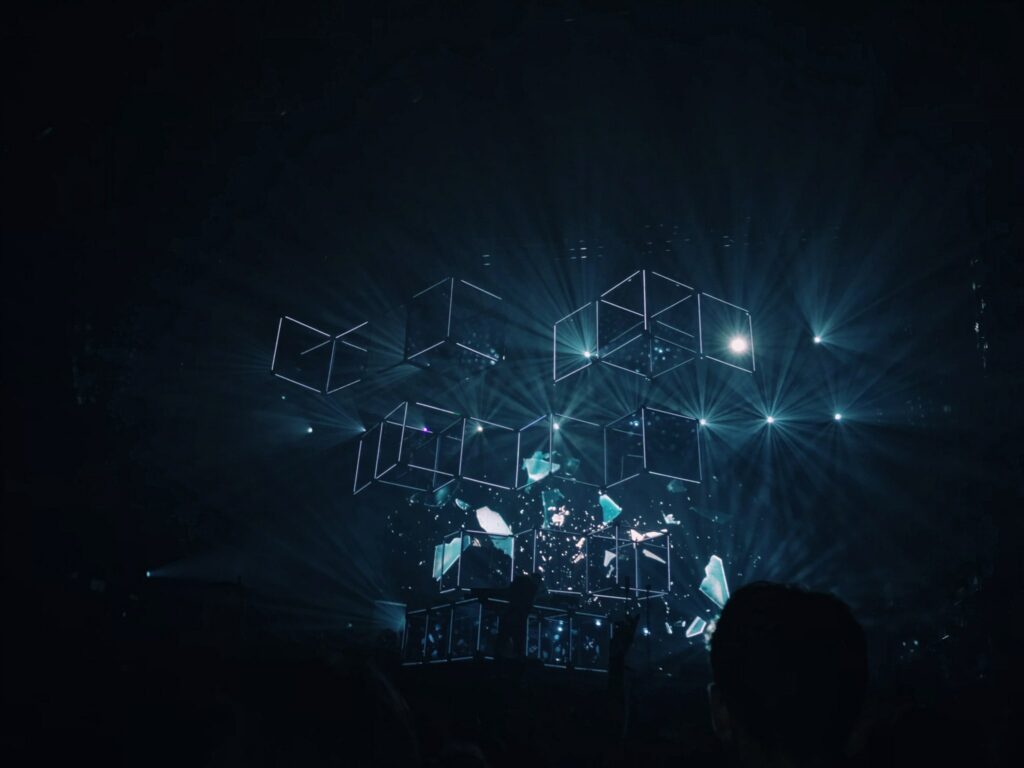 Higher Education is one of the industries in which we work with to help Institutional Researchers analyze the data they get from Learning Management Systems (LMS), Student Information Systems (SIS), as well as other relevant systems by building data pipelines and predictive models to assist in the prediction of student retention and future enrollment. As part of this effort in Higher Ed, we attended the 2020 Association of Institutional Research (AIR) Forum in early June of this year.
AIR is a nonprofit organization that empowers higher education professionals at all levels to leverage data, analytics, information, and evidence to make decisions and take actions that benefit students and institutions and improve higher education. This aligns well with our mission and specifically with our goals within Higher Education. The Rocky Mountain Association of Institutional Research (RMAIR) is a regional chapter of AIR in which we have begun to build relationships.
The RMAIR chapter includes members from the states of Arizona, Colorado, Idaho, Montana, Nevada, Utah, Wyoming, New Mexico, Texas and Washington. At the end of September 2020, RMAIR will be holding their 50th Annual Conference, free to members. This year will be their first virtual conference as, like many organizations, they are adapting to a COVID-19 world. The conference will be held via interactive Zoom sessions mixed in with pre-recorded, on-demand presentations.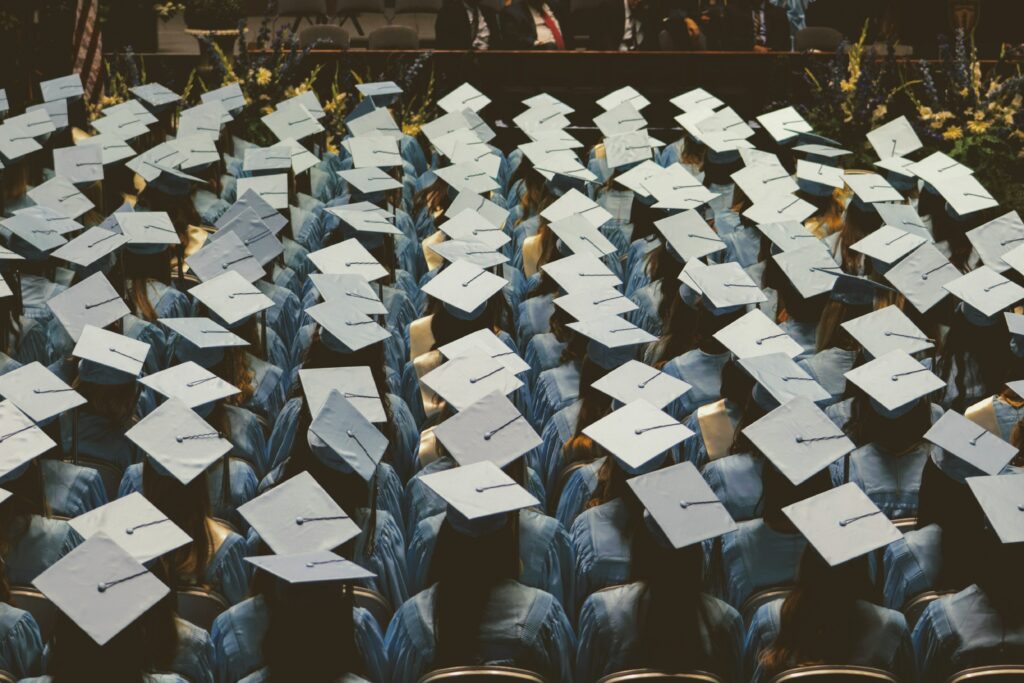 This year will be our first time sponsoring the RMAIR Conference and we look forward to interacting with members through our session titled, "New Student Intake Survey and Student Success Predictions". In this presentation, we will partner with Central Wyoming College to demonstrate that utilizing a new student intake survey will not only increase the data context around a student, but it will also enable predictions of student success and retention very early in the semester. These predictions will be possible even for new students with relatively little behavioral data collected. This survey instrument will help schools better understand the underlying psychosocial and skills factors as well as institution-specific factors that may affect student success. During the presentation, we will demonstrate a strategy for using data gathered from a survey tailored to the institution to make better predictions of student success.
If this interests you and you would like to listen in on the presentation, you can register with RMAIR for $35. http://rmair.org/
---